Restylane® Lyft in Manhattan, NYC
Restylane® Lyft is a new type of injectable hyaluronic acid gel used to correct volume loss and treat wrinkles in the face. It is the first and only FDA-approved filler to restore fullness to the cheeks and add volume to correct and smooth 'smile lines' (nasolabial folds). Dr. Richard W. Swift, Jr., M.D., F.A.C.S, a board-certified Manhattan plastic surgeon and general surgeon, is pleased to be able to offer Restylane® Lyft to his patients.
What is Restylane® Lyft?
Restylane® Lyft is the newest product from Galderma, a leading manufacturer of cosmetics and medical products. Formerly known as Perlane®-L, Restylane® Lyft has been reconfigured to allow the physician to more carefully administer the necessary amount for each patient.
How Restylane® Lyft Works?
Dr. Swift calibrates this treatment unique to each patient. After the application of Restylane® Lyft, you will notice an immediate improvement in your appearance. This is due to tissue volume expansion, which creates fullness and a reduction of wrinkles in the treated areas. In addition, tissue elasticity will improve, adding to a more youthful and vibrant facial appearance. Over time, Restylane® Lyft will increase the degree of hydration (water) in the treated areas, augmenting its initial effects.
What Restylane® Lyft Treats?
Galderma, Inc. is the only company licensed by the FDA to produce Restylane® Lyft for the treatment of cheek volume loss and nasolabial folds ('smile lines'). As we age, it is common for people to lose fatty tissue in the cheeks along with a decrease in skin elasticity. Restylane® Lyft addresses both of these issues. Dr. Swift has been able to help his patients achieve a fuller face leading to a more youthful appearance. This same treatment is also used for other problem areas such as the temples, chin, and neck.
How Long Does Restylane® Lyft Last?
As with all medications and procedures, results vary from patient to patient. Many patients report continuing benefits up to 18 months. Again, benefits are dependent upon many factors such as age, weight, and overall health.
What to Expect During the Restylane® Lyft Procedure?
Prior to beginning treatment, Dr. Swift will examine you and analyze your facial structure. He will discuss your goals and any concerns. Subsequently, Dr. Swift will develop a treatment plan tailored to your specific goals. The sites of injection and amount of Restylane® Lyft needed for each patient is critical. Through extensive experience, Dr. Swift is able to 'sculpt' your face enabling you to achieve a natural, fuller, younger and healthier appearance.
What Makes Restylane® Lyft Different than Restylane®?
Both products are manufactured by Galderma, but Restylane® Lyft is formulated to allow the physician to more specifically address your individual needs at the molecular level.
What Is the Cost of Restylane® Lyft?
Cost is dependent upon the number of treatments and the total amount of Restylane® Lyft used to achieve the desired results.
Although most insurance plans do not provide coverage for plastic or cosmetic surgery, Dr. Swift is able to accept cash, check and major credit cards. In addition, Dr. Swift offers all patients the ability to use Prosper Healthcare Lending to finance your treatment.
If you seek fullness in the cheek area, please contact board-certified Manhattan plastic surgeon and general surgeon Dr. Richard W. Swift, Jr., M.D., F.A.C.S, for a treatment of Restylane® Lyft.
Before & After
Treatment can make a real difference. Take a look at the Images below of actual patients who have used Restylane Lyft to get results that cannot be achieved with over-the-counter cosmetic products.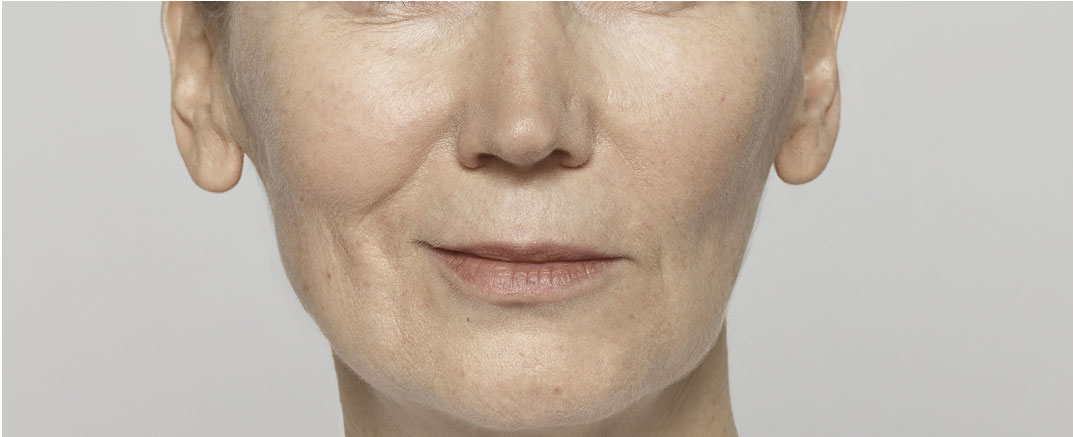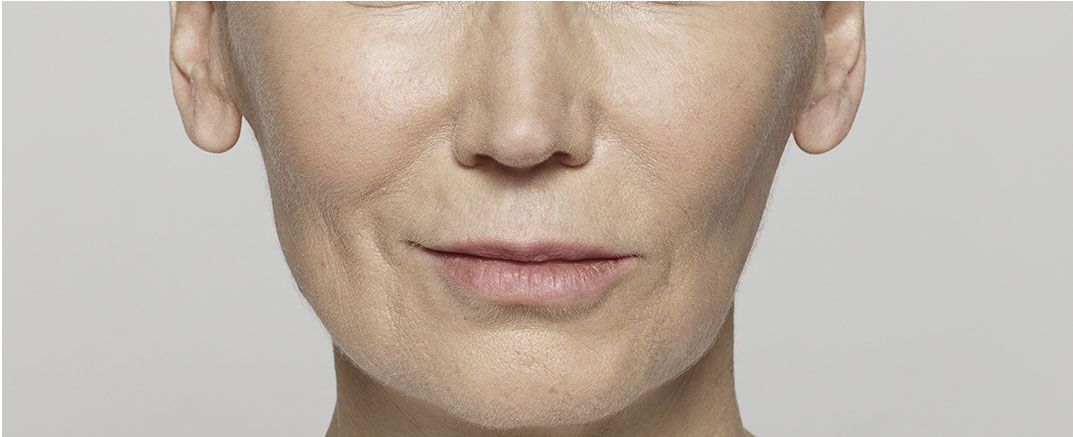 Before
After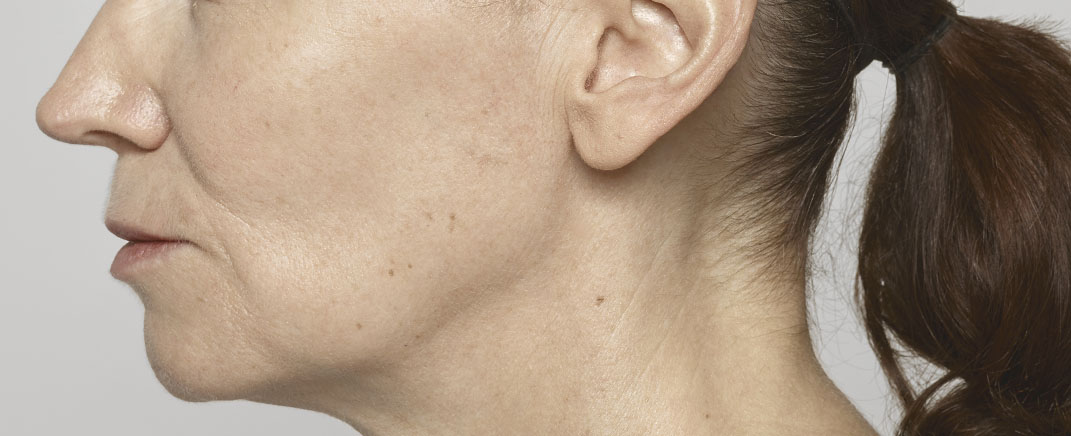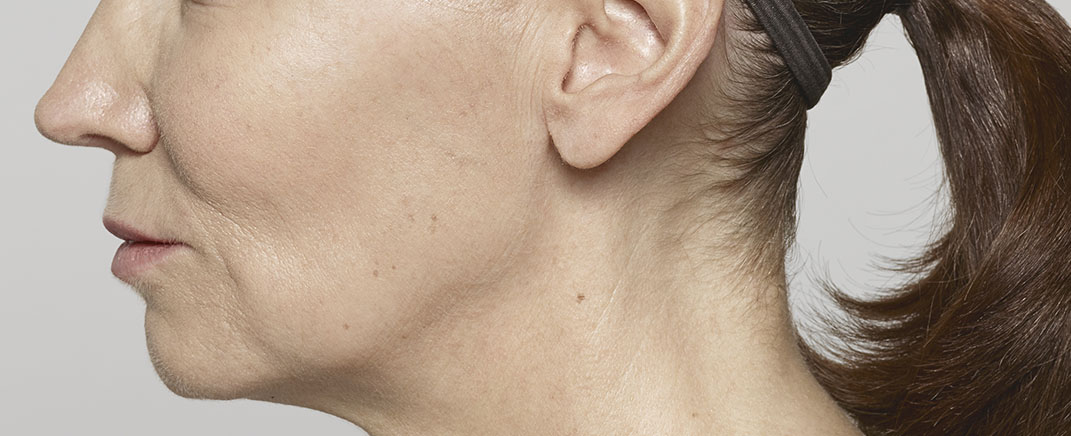 Before
After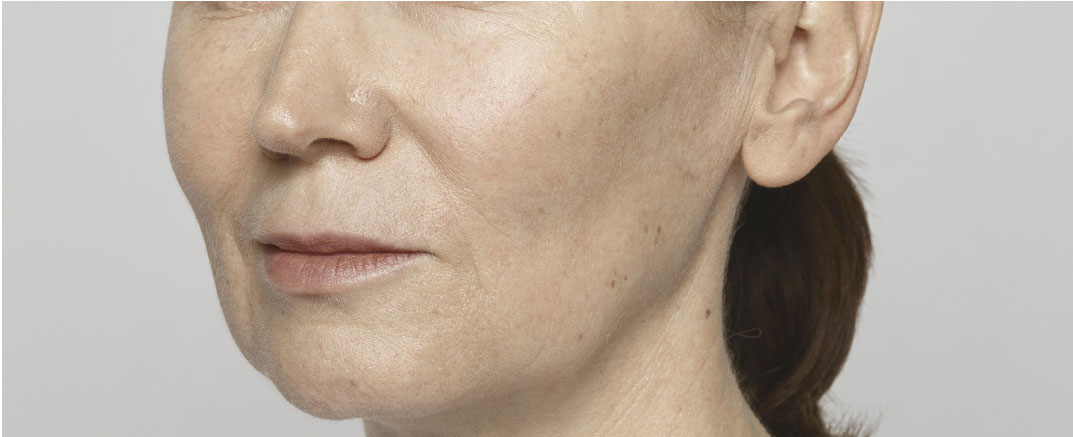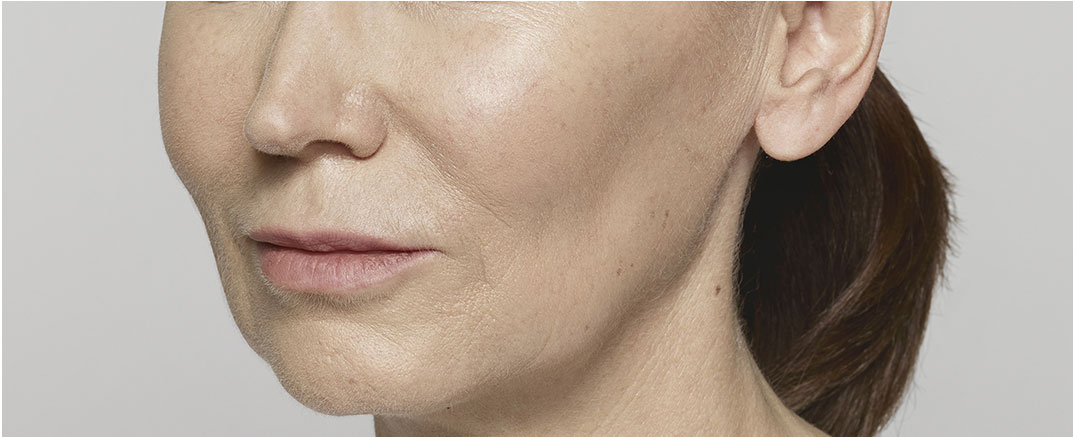 Before
After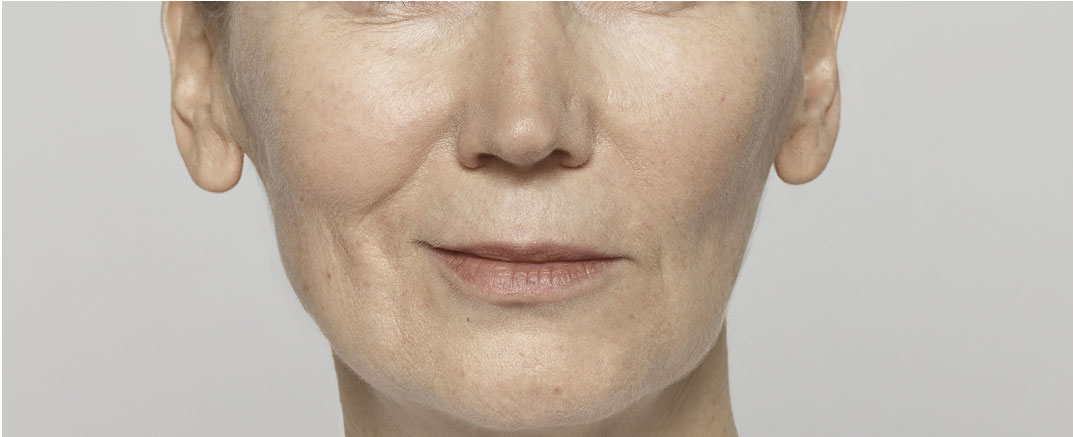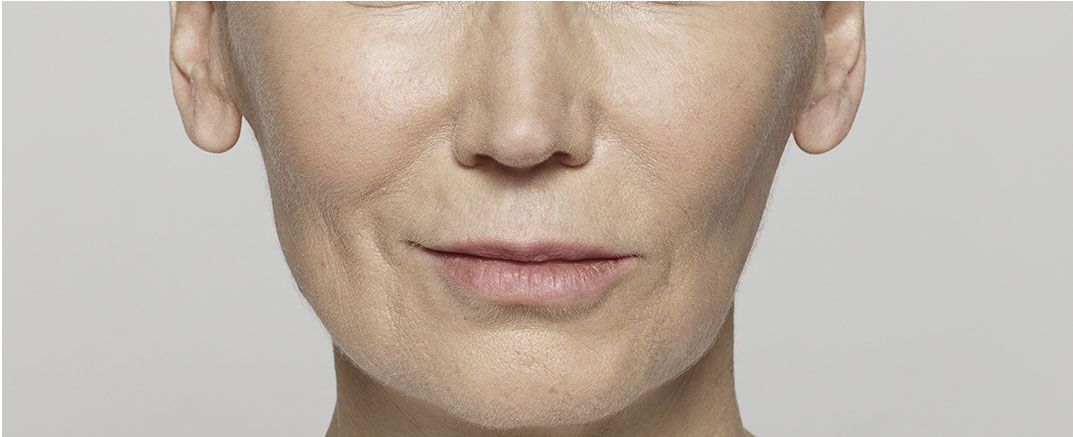 Before
After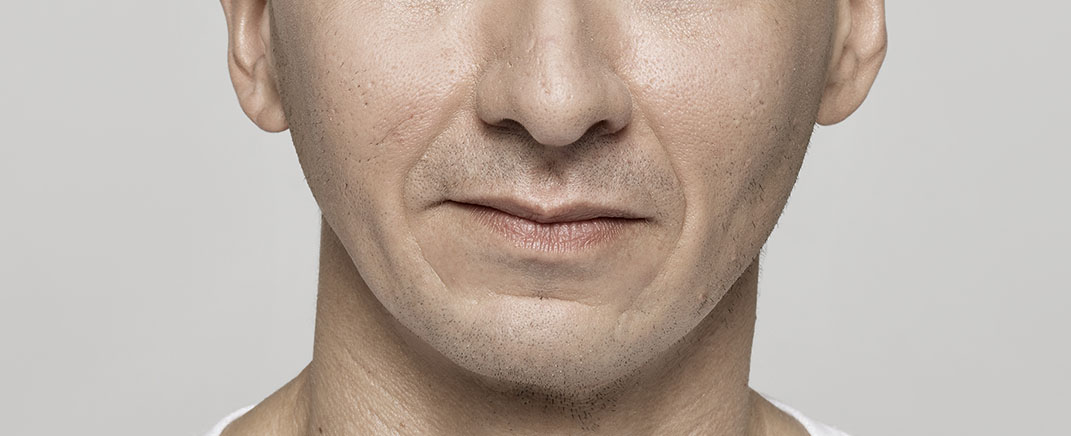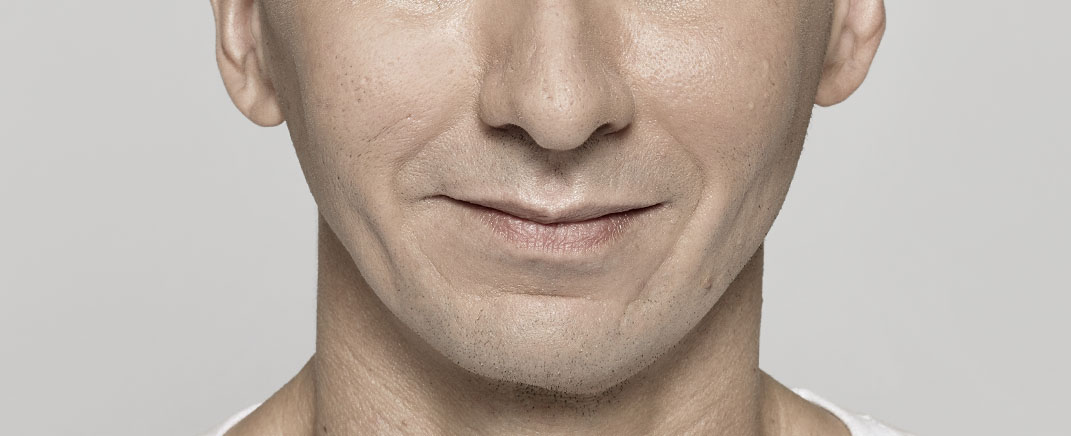 Before
After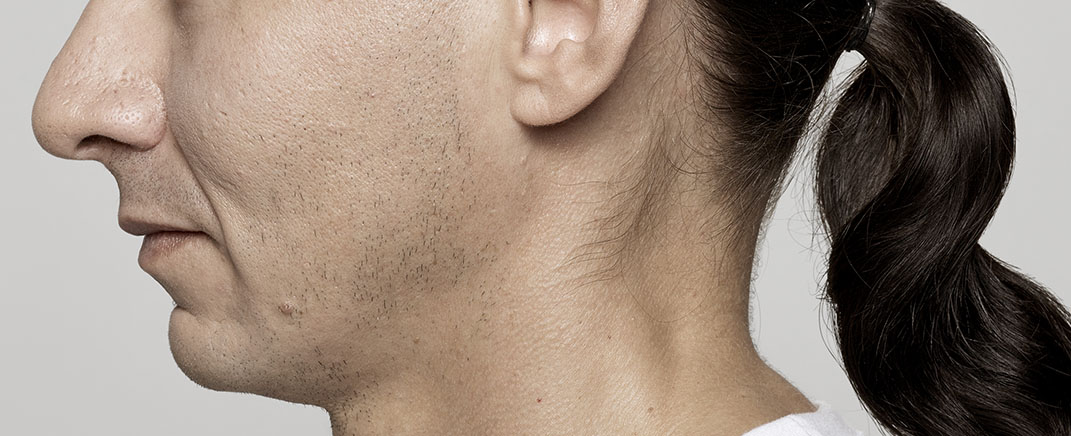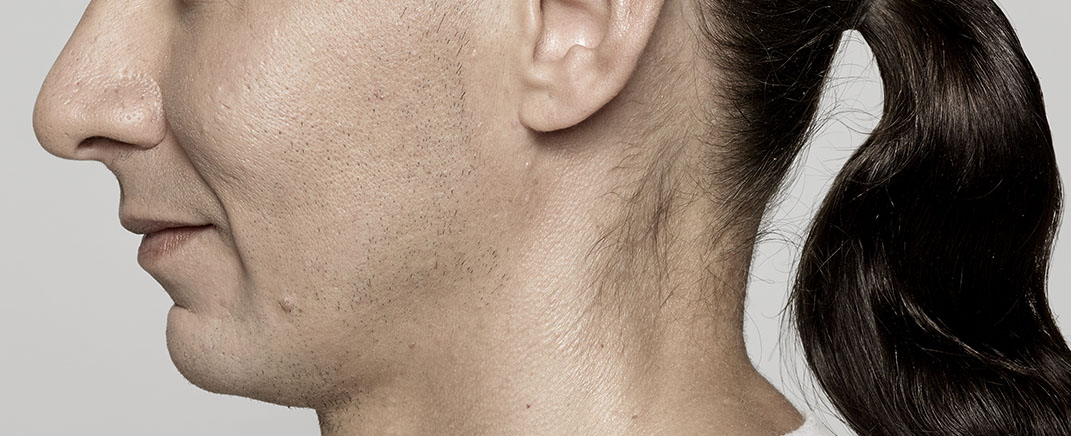 Before
After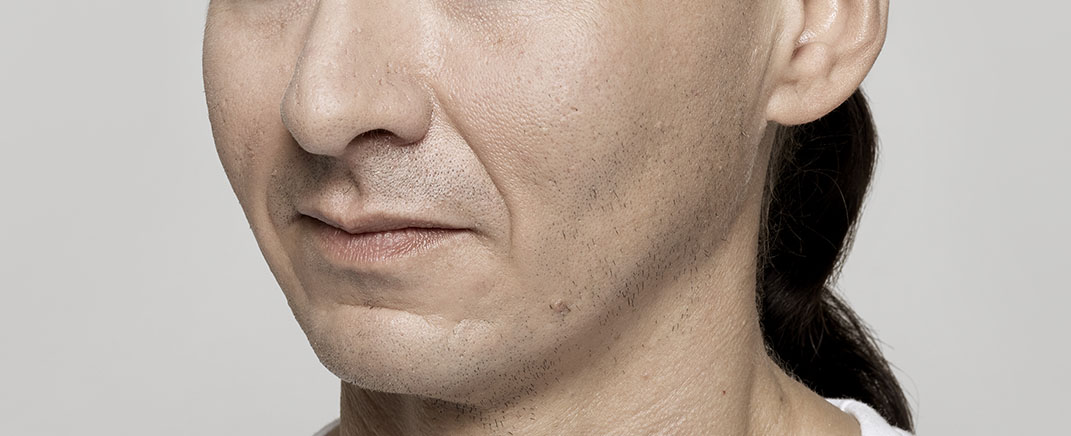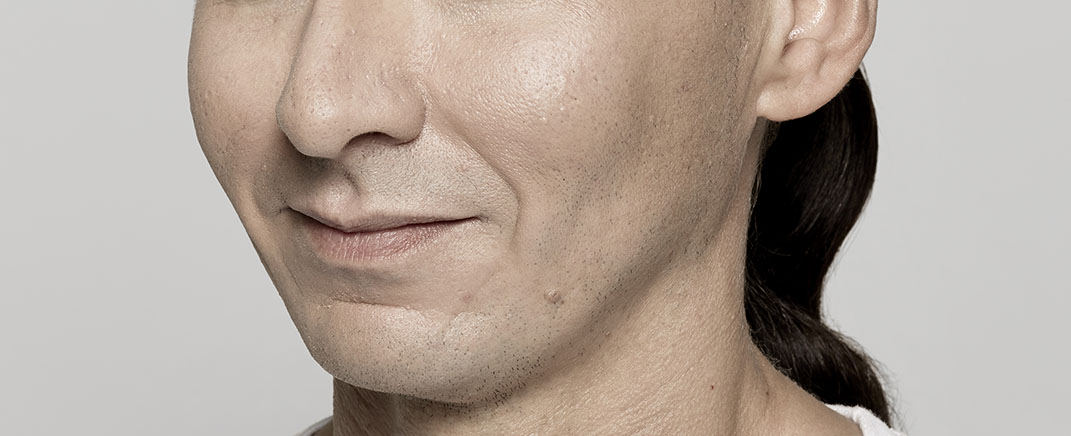 Before
After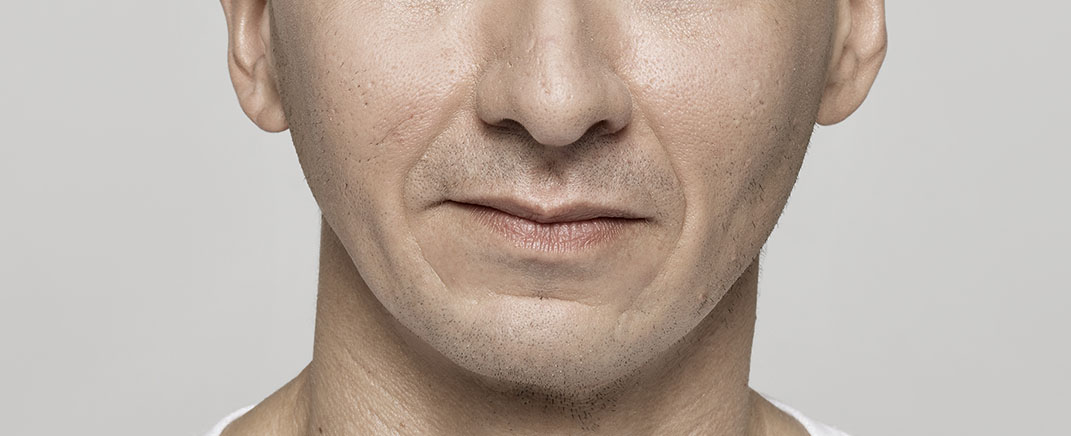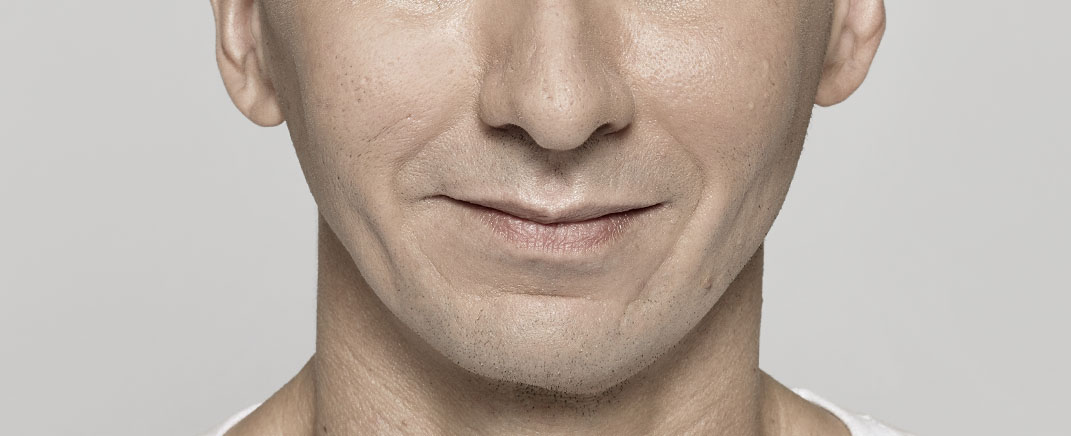 Before
After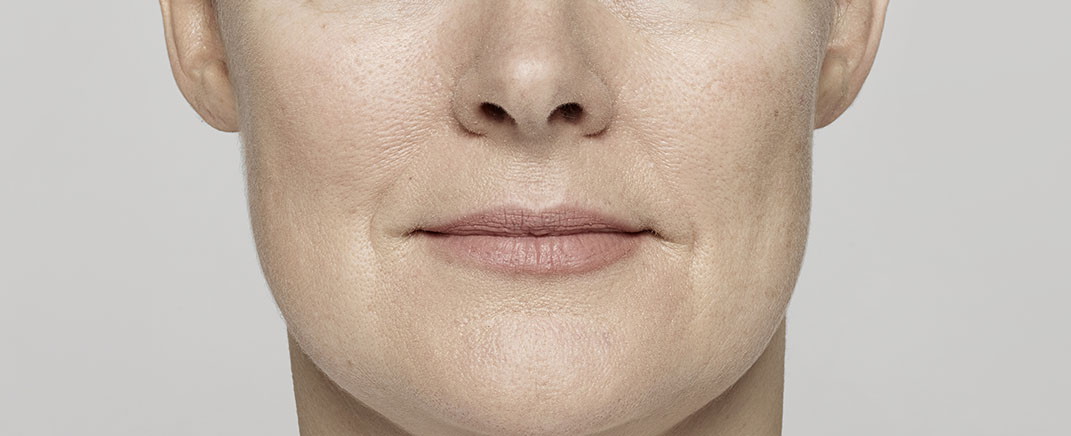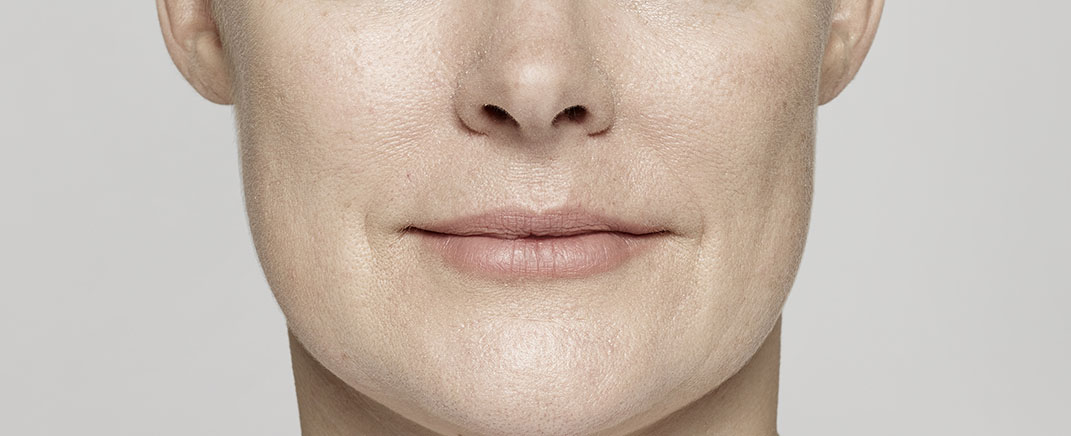 Before
After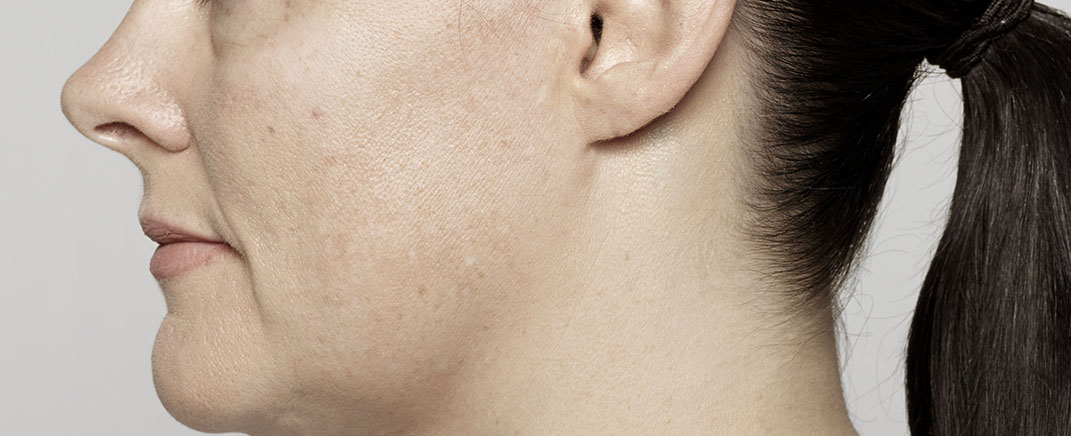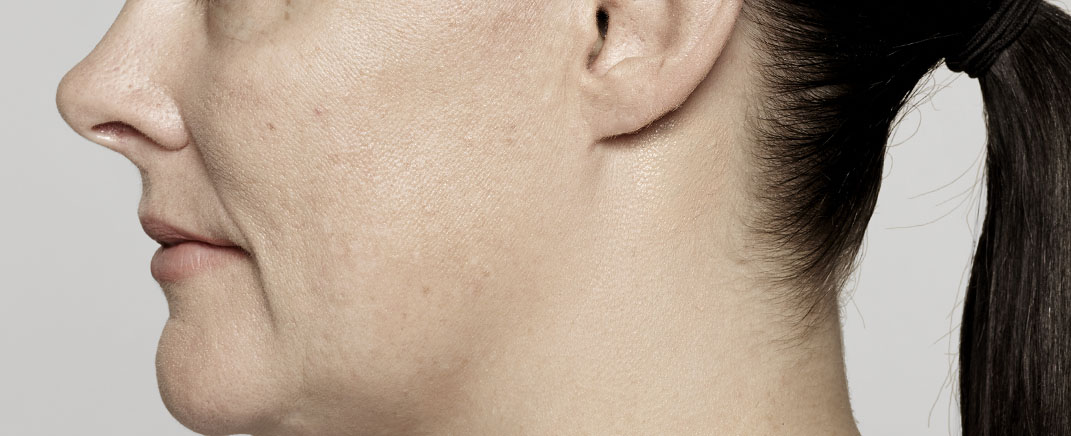 Before
After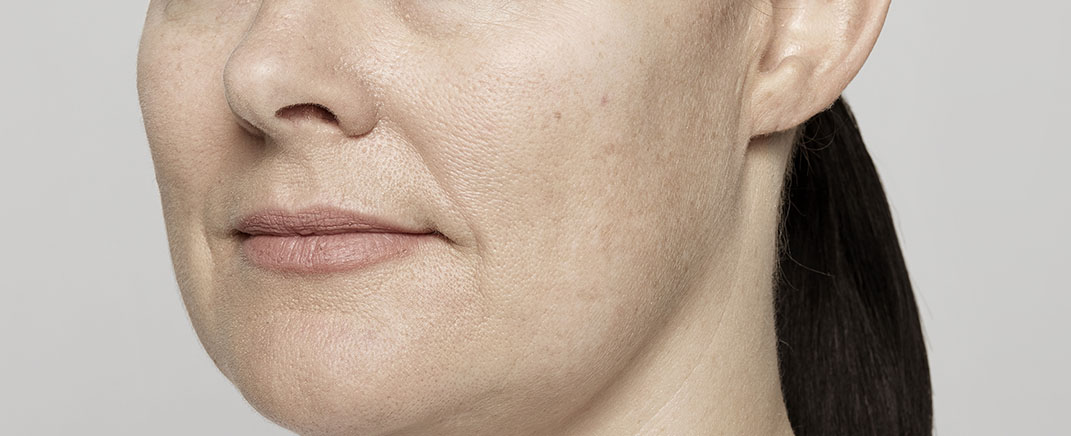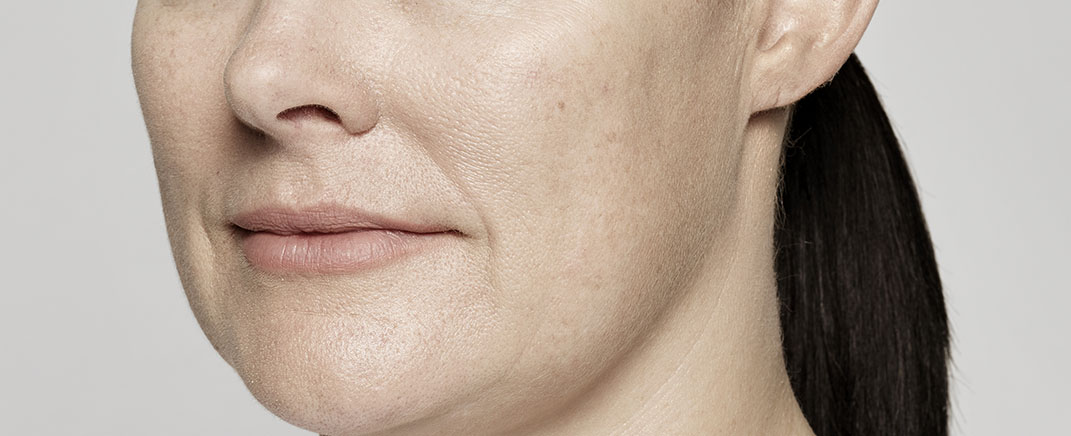 Before
After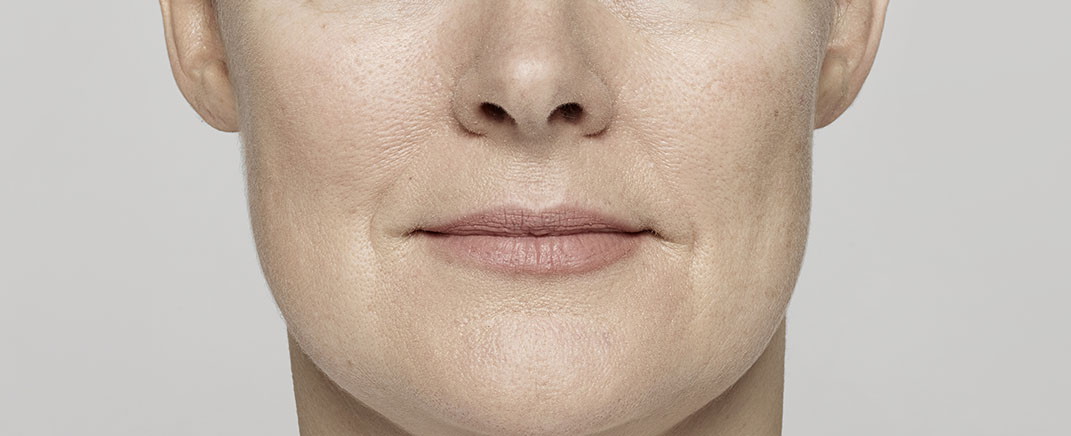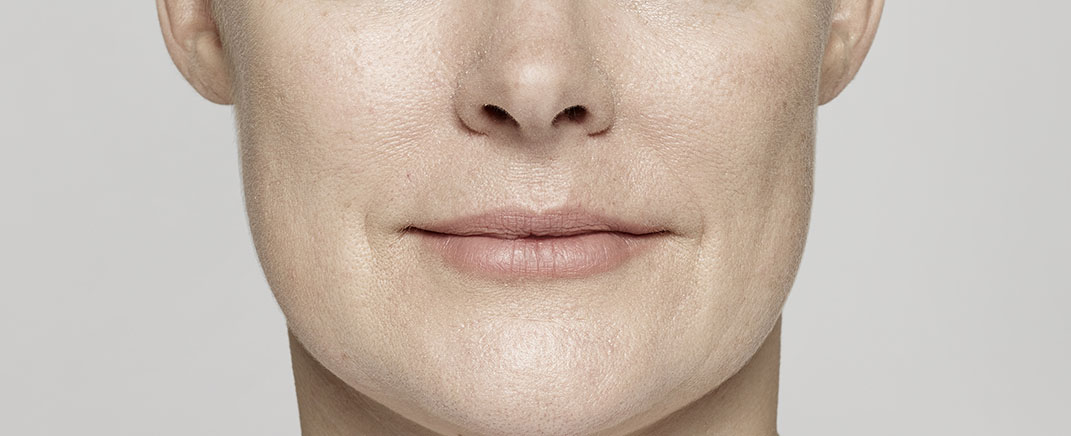 Before
After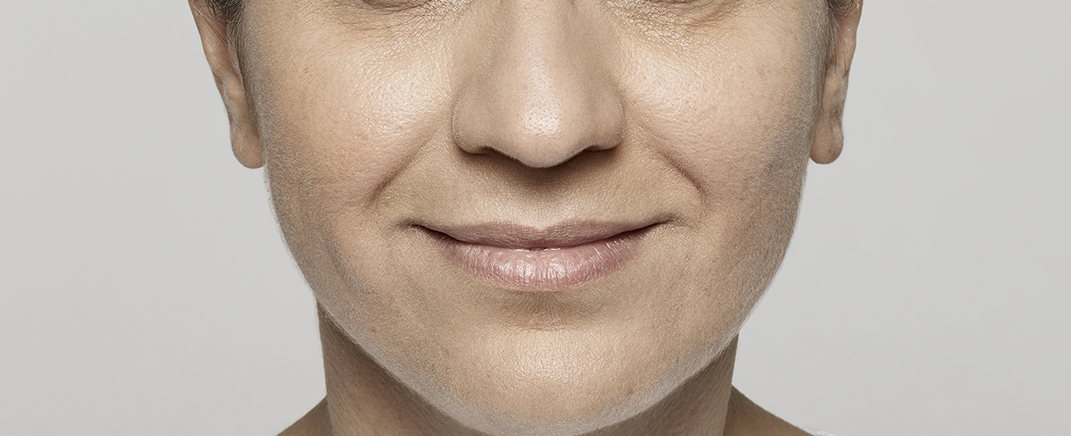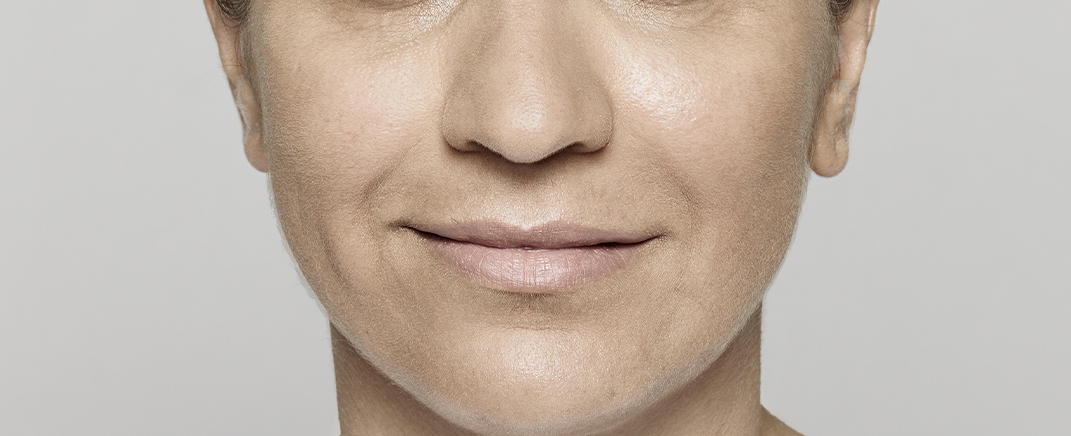 Before
After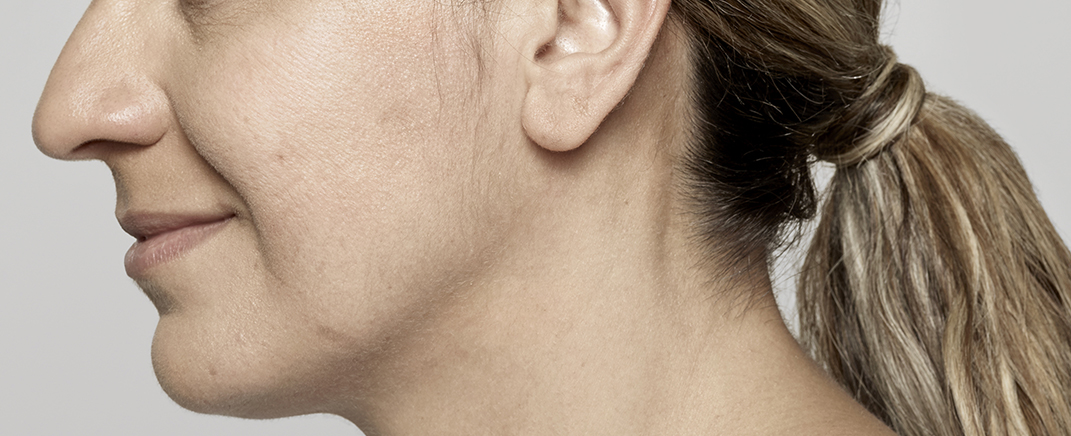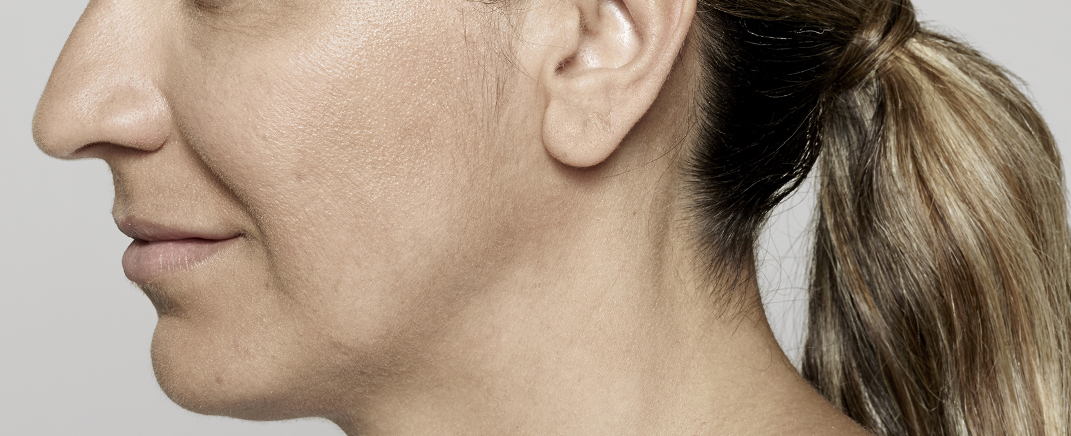 Before
After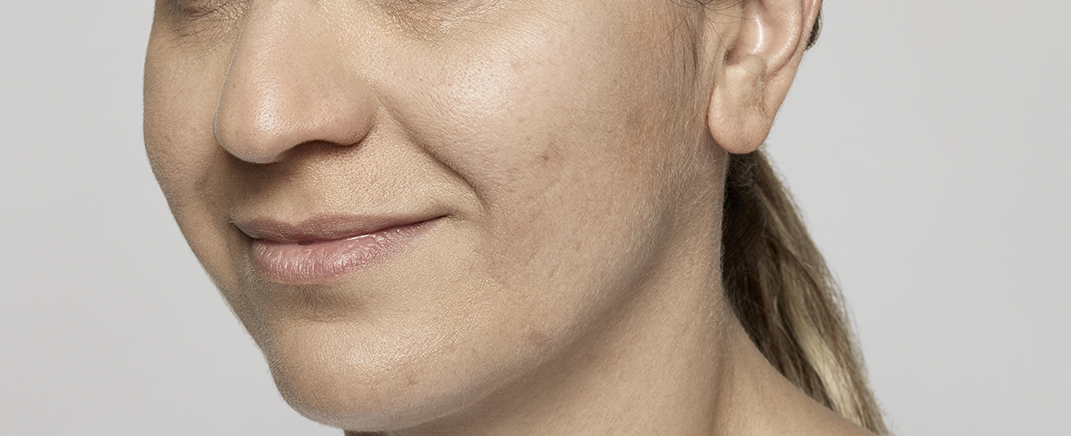 Before
After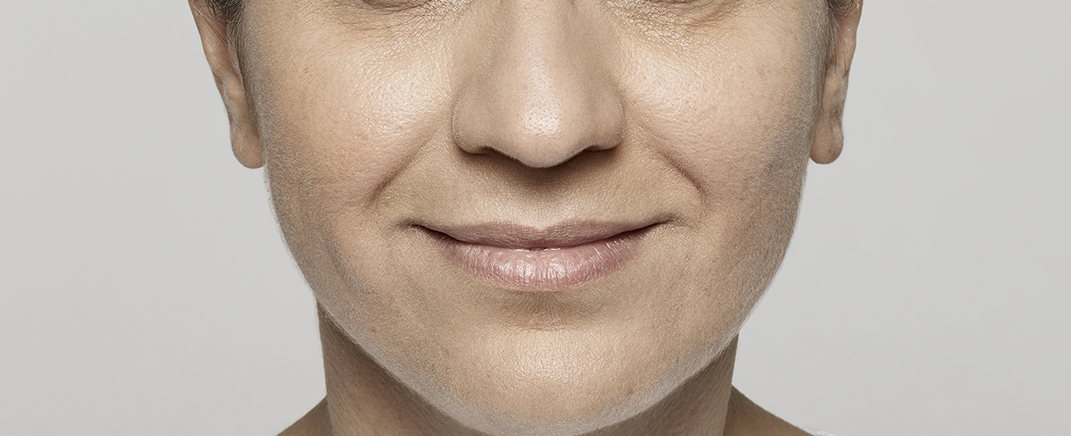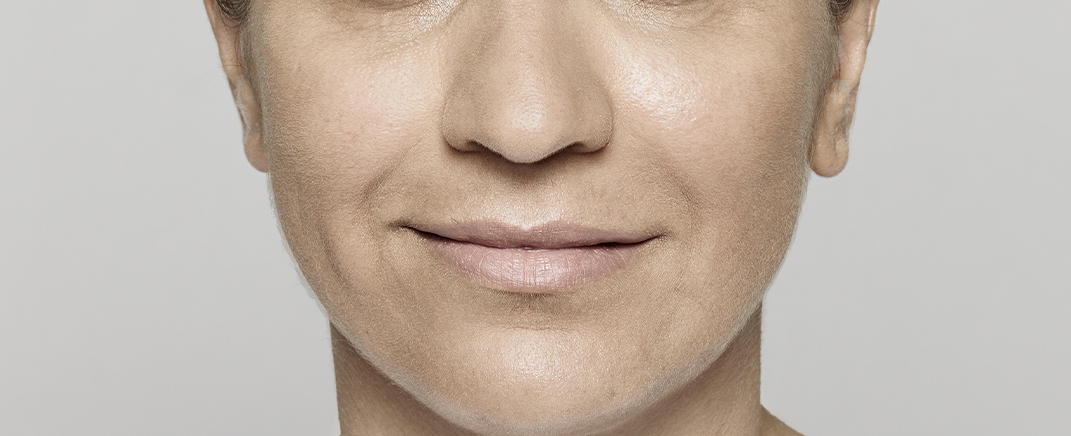 Before
After
Treated with 1 mL of Restylane Lyft