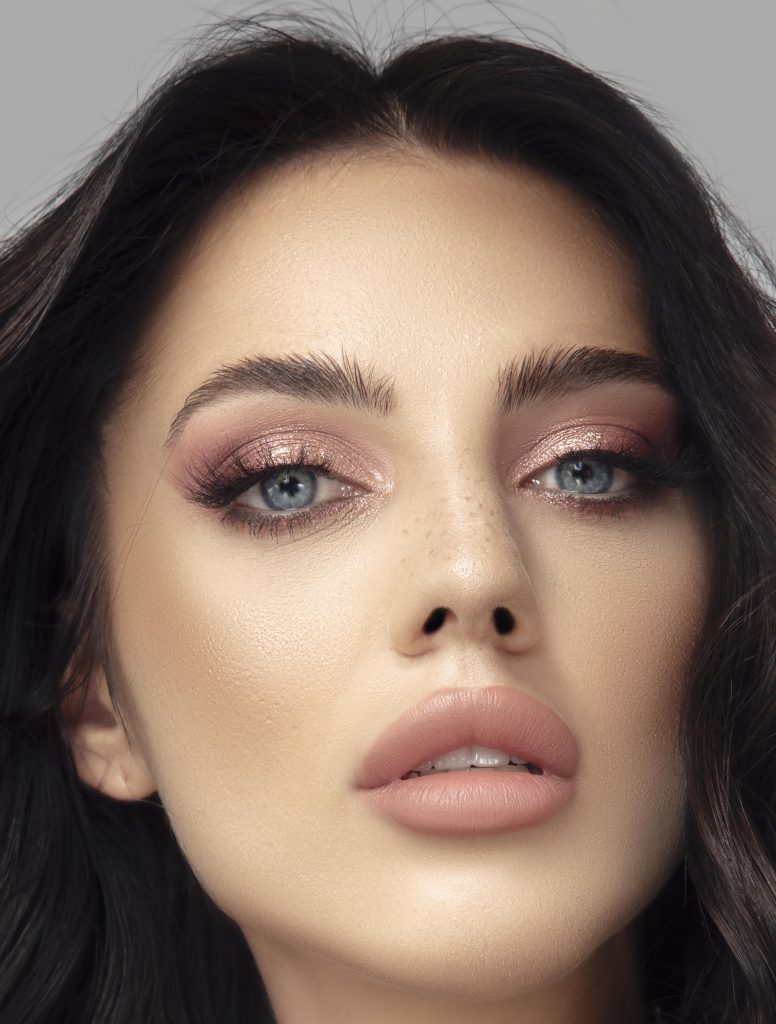 What is a Lip Lift?
The lip lift is an innovative aesthetic enhancement procedure that is performed in-office. A minimally invasive surgical procedure, the lip lift is designed to elevate the upper lip. The main purpose of the procedure is to shorten the length of the upper lip for patients who have an overly long upper lip, and help to increase the amount of "red show" for the lips. One of the main benefits of the lip lift procedure is to increase this area for patients who have naturally thin lips.
Lips as We Age
One of the major issues with aging is the fact that the lips tend to stretch and lengthen due to the pull of gravity – similarly to other areas of the face and body. This causes the inner, red area to move inwards and gives the appearance of thinner, less luscious lips. This is especially true for those with already thin lips. The lip lift works to correct this.
What are the Benefits of the Lip Lift?
Dr. Swift has been performing the lip lift procedure for many years and provided patients with some of the most amazing results and provided high level enhancement for many patients with naturally thin lips. The lip lift procedure is able to shorten the upper lips and reverse the changes that occur due to aging. This makes the lips appear more full, and shows the inner red area more. This gives patients the look of more luscious, youthful lips.
Are You a Good Candidate for the Lip Lift?
The lip lift is ideal for patients with naturally thin lips, and those whose lips have thinned out over the years, as a result of aging and gravity. Many patients who consider the lip lift are those who have had issues with lip fillers over the years.
The Lip Lift Procedure
The lip lift procedure has come a long way over the years. In years past, the lip lift worked by removing the skin just above the lip, where the inner, "pink" portion connects with the skin. This works on the central part of the lip often known as the "cupid's bow". In addition, it is done at the corners depending on which parts need to be lifted. A newer technique works using an incision under your nose – allowing for less visible scarring. A small strip of skin is removed and the area is carefully closed with sutures. The latest variation of the procedure is known as the "modified" upper lip lift and includes more release of the lip and more stable suspension to create a longer-lasting result that many believe look more natural.
Lip Lift Results
The results of the lip lift are permanent, however, some patients may need some revision procedures to be done over the years as the appearance of the lips changes.
For more information on the lip lift, be sure to contact Dr. Swift today.