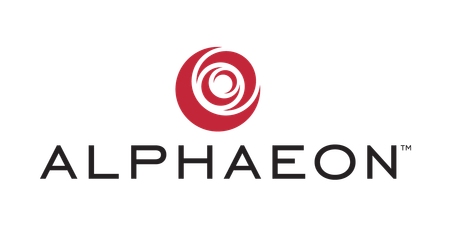 Most insurance plans do not cover plastic and cosmetic surgery procedures (including tummy tuck surgery, liposuction, and breast augmentation) because they consider them "elective" procedures. The exception is reconstructive procedures; some insurance plans provide coverage for procedures such as breast reduction or rhinoplasty for functional purposes, where there is a health-related need for surgery. However, this coverage will vary by insurance plan, so it's a good idea to check with your provider or peruse your plan documents for more details.
Alphaeon Credit
Dr. Swift is proud to now accept Alphaeon Credit from Comenity Capital Bank.
Alphaeon Credit works just like a normal credit card, designed specifically to pay for your medical procedures, performed by qualified physicians! Your Alphaeon Credit card can pay for a wide range of medical treatments and even products, in fields like dermatology, ophthalmology, and plastic surgery – as long as your physician is enrolled in Alphaeon.
Benefits Include:
No interest if loan amount is paid in full within 6-12 months.
Low Introductory APR
Extended low APR on balances paid off within 24, 36, 48, or 60 months.
Quick & easy application process
Completely safe, secure, and confidential
No prepayment penalties
No application fees
No annual fees
Please feel free to contact Dr. Swift's office if you have any questions regarding healthcare financing. You may call us at 212-828-9906.