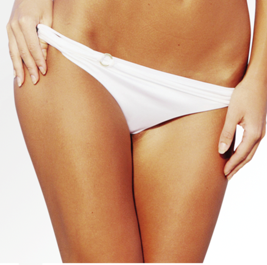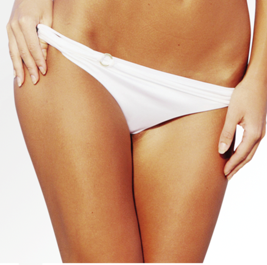 Labiaplasty may be a new term and concept to those of an older generation. However, 20 and 30- somethings are very familiar with it. Labiaplasties are becoming one of the top procedures in our practice. According to the American Society for Aesthetic Plastic Surgery, the number of labiaplasty procedures increased 44% over the course of 2014. Women are now not only concerned with the size and shape of their breasts and buttocks, but now women have a growing concern over the size, shape, and color of their labia. It has been suggested that the increased awareness of that particular area of female anatomy is due to a rise in popularity of grooming (i.e. waxing, laser hair removal, etc) and the increased visibility in movies and media.
The real question that women want to know is: how important is the size, color, symmetry, and shape of our labia? A survey was recently done by MDLinx.
Out of 1,847 male respondents between the ages of 18 and 80, more respondents considered smaller labia attractive compared to large labia, while 36% remained neutral. And a surprising, 51% of participants felt the appearance of a woman's labia actually influenced their desire to engage in sexual activity.
This leaves us women with one last question: to trim or not to trim?
Call Today To Schedule Your Free Labiaplasty Consultation!